This 250 round box of 10mm Auto ammunition is ideal for target training purposes with your Glock 20, P220, Delta Elite, or other 10mm pistol. Each cartridge fires a heavy 180 grain full metal jacket bullet and produces typical ballistics for this caliber.

The 10mm Auto is the parent cartridge of the .40 Smith & Wesson and one of the more powerful semi-automatic pistol cartridges commonly available today. It was designed by Jeff Cooper and released in 1983; the first gun chambered for it was the Bren Ten.

Buy this case or any other items priced at $99 or more and get free shipping from AmmoMan.com!
| | |
| --- | --- |
| Quantity | 250 |
| Manufacturer | American Quality Ammunition |
| Ammo Caliber | 10mm |
| Manufacturer SKU | N10180VP250 |
| Bullet Type | FMJ |
| Primer Type | boxer |
Customer Reviews
good deal

| | |
| --- | --- |
| How likely are you to recommend this product to a friend? | |
| How quickly did your order arrive? | |

everything worked well. no ftf or fte. great deal.

Posted on

Good price, will be back.

| | |
| --- | --- |
| How likely are you to recommend this product to a friend? | |
| How quickly did your order arrive? | |

Looking forward to a range trip & using more of this ammo

Posted on

Very fine ammo

| | |
| --- | --- |
| How likely are you to recommend this product to a friend? | |
| How quickly did your order arrive? | |

I'm new to the 10mm round, but I find it a very good round! You can feel the power difference when shooting, and the recoil isn't bad either. I bought this brand of ammo earlier and am very satisfied with it. I have had no FTF out of the whole box! This is quality ammo, and am going to be buying more of it soon!

Posted on

It goes bang!

| | |
| --- | --- |
| How likely are you to recommend this product to a friend? | |
| How quickly did your order arrive? | |

Good quality for an excellent price.

Posted on

Good value

| | |
| --- | --- |
| How likely are you to recommend this product to a friend? | |
| How quickly did your order arrive? | |

Accuracy is on par with the Sig Sauer 180 grain FMJ ammo, but with a better price. The weather was a little too bad on the day that I shot for me to mess with the Chrony, but I will update with velocity info when I get it.

Posted on
Write Your Own Review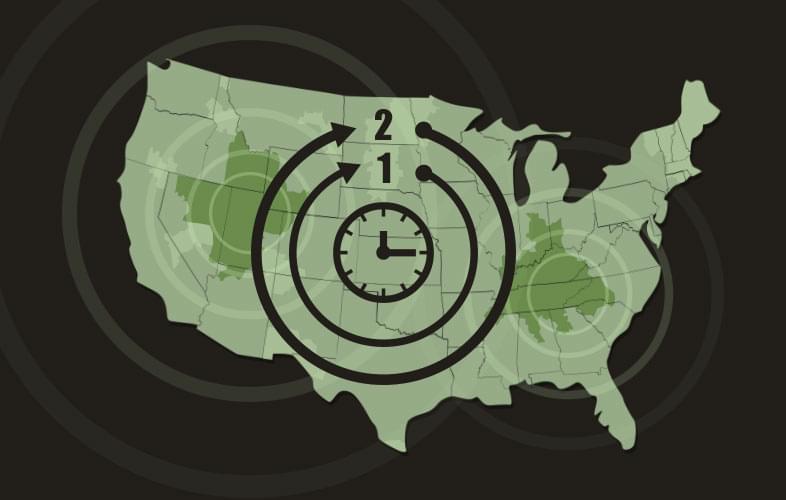 American Quality Ammunition 10mm