If you are looking for a great range training ammunition, for an incredible cost, you'll want to check out these 10mm Auto rounds from HPR!

This ammunition has slight cosmetic blemishes, which does not affect the performance of it at all. It does, however, allow HPR to offer it to you for an outstanding price, given the quality. Each round contains a 180 grain full metal jacket projectile that will fire consistently and accurately from your 10mm Auto chambered firearm. Full metal jacket rounds are known to be one of the leading choices for range training. The metal jacket allows the round to stay solid as it penetrates hard targets, giving you dead on accuracy as you fire round after round. These rounds are also Boxer primed, brass cased, non-corrosive and reloadable. Take advantage of buying in this bulk quantity of 500, which is both a cost saver, and convenient!

HPR ammunition is both designed and manufactured in the USA. Their products feature all American-made components. They are located in Payson, Arizona. Their range of products includes center-fire ammunition for military, law enforcement, and civilians. You will be impressed with HPR's ability to provide such high quality ammo at affordable prices. Order yours today!
| | |
| --- | --- |
| Quantity | 500 |
| Manufacturer | HPR |
| Ammo Caliber | 10mm |
| Manufacturer SKU | Blems - 10180FMJ |
| Bullet Type | FMJ |
| Primer Type | boxer |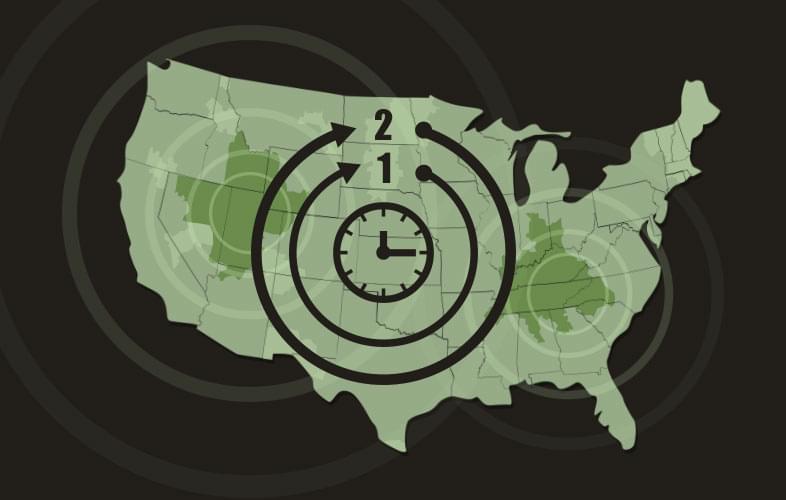 HPR 10mm