If you are looking for an excellent self defense round for your 10mm Auto chambered firearm, you should consider these rounds from HPR!

These rounds have some minor cosmetic blemishes, that will in no way hinder their performance. For this reason, HPR is offering them for a reduced price! Each round contains a 180 grain jacketed hollow point projectile that will penetrate deep and expand massively to create a wound that is deadly. With this bulk 500 round quantity, you will have plenty to fire at the range for practice, which is essential to ensure you are comfortable using your self defense weapon with the ammo you plan to use. These rounds are Boxer primed and brass cased, non-corrosive and reloadable. They will arrive to you loose packed and qualify for free shipping!

HPR offers both remanufactured and new production ammunition that is high quality, yet economical. Their products are designed and produced in Payson, Arizona with all American made components. They take time to custom design and manufacture their products for their intended purposes, focusing on consistency and accuracy. You will be very pleased with your HPR self defense ammo!
| | |
| --- | --- |
| Quantity | 500 |
| Manufacturer | HPR |
| Ammo Caliber | 10mm |
| Manufacturer SKU | Blems - 10180JHP |
| Bullet Type | JHP |
| Primer Type | boxer |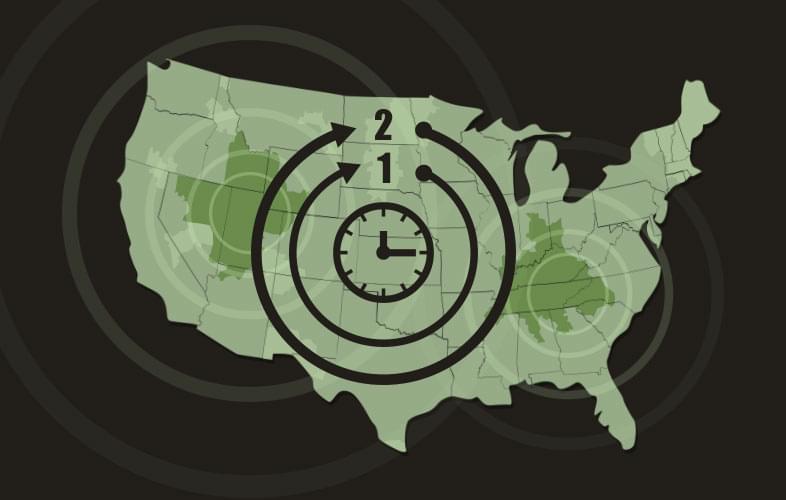 HPR 10mm