A thinking man shops at AmmoMan.com, where the prices are great and all orders over $99 ship for free. Unfortunately, a thinking man also has brains, and zombies love to eat brains. So what are you going to do to protect your grey matter? Easy: Stock up on Hornady Z-MAX ammo, specially designed to lay waste to the zombie menace.

Steve Hornady, CEO of Hornady and son of company founder J.W. Hornady, characterizes this 12 gauge, 2-3/4" shotshell load as something to turn to in "dire" situations like zombie panics. This ammo isn't marketing hype: it's top quality Hornady product firing 8 pellets of 00 buck at the extraordinary velocity of 1,600 feet per second for maximum knockdown power against the shambling hordes.

This 250 shell case contains 10 boxes of 25 shells each. Place your order today to save with our ever-popular free shipping promotion!


| | |
| --- | --- |
| Quantity | 250 |
| Manufacturer | Hornady |
| Ammo Caliber | 12 Gauge |
| Manufacturer SKU | @86247 |
| Bullet Type | 00 BUCK |
| Muzzle Velocity | 1600 |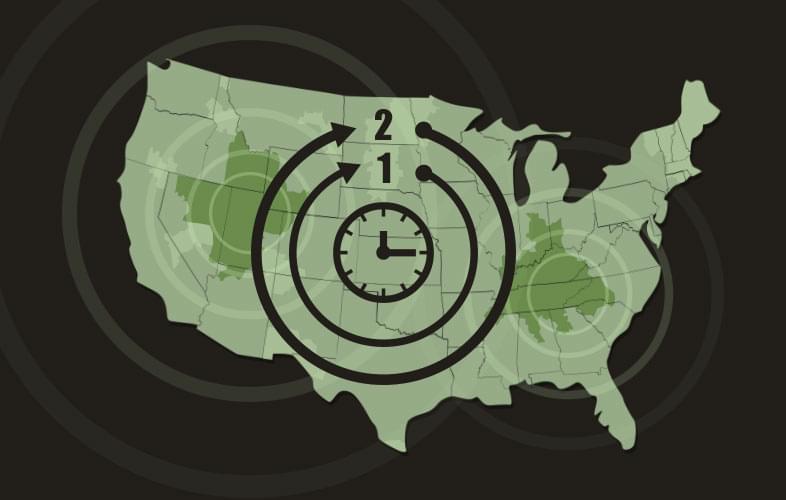 Hornady 12 Gauge