About This Sellier & Bellot 12 Gauge Ammunition
This versatile 12 gauge shotshell load from Sellier & Bellot is suitable for everything from large birds and coyotes to deer and home invaders. Each shell in this case of 250 fires a veritable hail of lead--27 pellets--of #4 buckshot at 1,200 feet per second, producing nice even patterns with a high hit probability and enough penetration to bring down a target quickly.

Although not as powerful on a pellet-for-pellet basis as its larger 00 cousin, #4 buckshot is worth considering in a home-defense context because it is very effective at typical indoor distances while carrying much less risk of overpenetration than 00 buck.

S&B shotshells are manufactured in the Czech Republic and enjoy an excellent reputation.

Make sure to place an order for $99 or more at AmmoMan.com to qualify for free shipping!


| | |
| --- | --- |
| Quantity | 250 |
| Manufacturer | Sellier & Bellot |
| Ammo Caliber | 12 Gauge |
| Manufacturer SKU | SB12BSD |
| Bullet Type | #4 BUCK |
| Muzzle Velocity | 1190 |
Customer Reviews of this
12 GAUGE SELLIER & BELLOT 2-3/4" #4 BUCK (250 SHELLS)
Great stuff

| | |
| --- | --- |
| How likely are you to recommend this product to a friend? | |
| How quickly did your order arrive? | |

Great stuff for practice or SD.

Posted on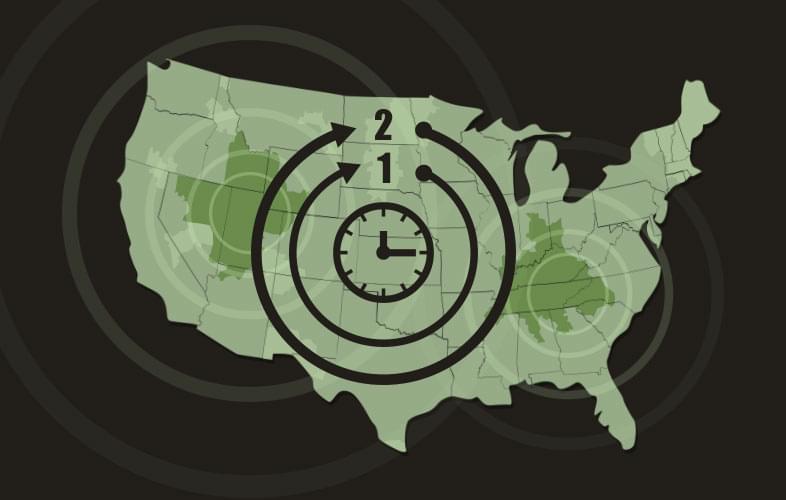 Sellier & Bellot 12 Gauge