These 12 gauge Low Recoil 00 Buck shells on your next hunt to deliver superb knock-down power to your target. A nifty fiber wad is used in these shells which is extremely light, flexible and cushions the load, assisting in lighter recoil. This 9 pellet buckshot shell has great accuracy is ideal for hunting medium and large game as well as self defense.

The clean-burning powder in this shell is low-recoil so you don't have to worry about difficult target re-acquisition (if needed of course).

Rio is manufactured in Spain and has become more and more widely available in the U.S. market in recent months and years.


| | |
| --- | --- |
| Quantity | 250 |
| Manufacturer | Rio Ammunition |
| Ammo Caliber | 12 Gauge |
| Manufacturer SKU | RBLR129FW |
| Bullet Type | 00 BUCK |
| Muzzle Velocity | 1200 |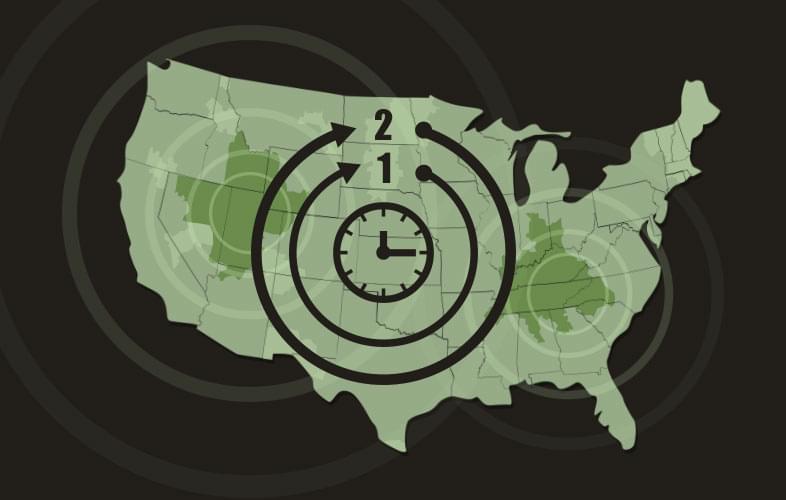 Rio Ammunition 12 Gauge