Super affordable and a great product for range training, American Quality delivers consistency and great value for your dollar with this 500 round case. For optimal reliability and affordability, these 223 Rem remanufactured cartridges contain FMJ bullets and once-fired brass. Based on this design, these bullets can be produced for a lower cost, making them even more affordable for the consumer.

American Quality proudly produces and manufactures their ammo in the US and with the highest quality components. American Quality began in 1981 to fulfill the ammunition needs of law enforcement agencies along the west coast. They ensure that each round is hand inspected before they are put in the hands of customers.

This loose packed ammo used once-fired Boxer-primed brass.

WARNING: More so than newly loaded ammo, remanufactured ammo could result in more instances of functional issues like squibs or other failures to fire. These types of failures could damage your gun, or even result in physical injury or death. Also, be sure to check your owner's manual before using remanufactured ammo because some firearms manufacturers consider the use of remanufactured ammo to void warranties. For these reasons, be sure to tell others about these issues before you give them remanufactured ammo.
| | |
| --- | --- |
| Quantity | 500 |
| Manufacturer | American Quality Ammunition |
| Ammo Caliber | 223 Remington |
| Manufacturer SKU | R22355VP500 |
| Bullet Type | FMJ |
| Primer Type | boxer |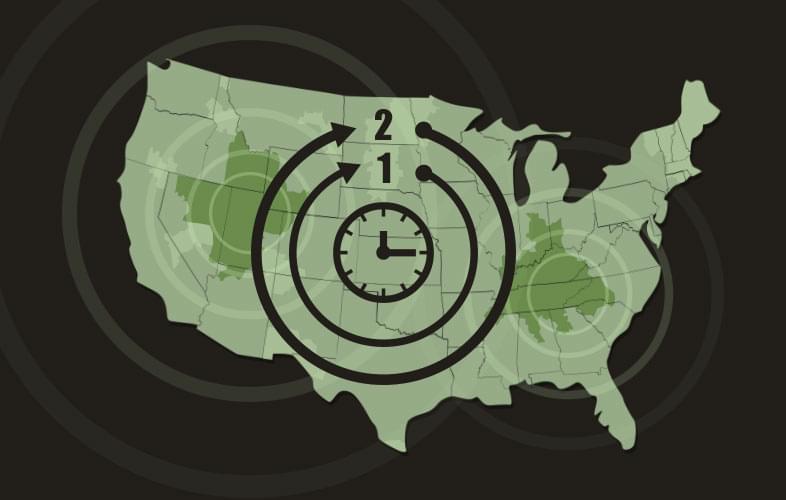 American Quality Ammunition 223 Remington