Need some "just in case" ammo for your 30-30 Win rifle? If so, you are in the right place.

Hornady's Z-Max ammo is super accurate and super deadly. Hornady created this round with superior terminal performance in mind. This ammo has a polymer-tipped projectile, which has a muzzle velocity of 2400 feet per second. The impact and expansion of this round creates a large and lethal wound channel, which will drop your target very quickly. This round can also be used for medium and large game hunting, when there aren't any zombies around to shoot at. Each round is brass cased, Boxer-primed, non-corrosive, reloadable, and manufactured to Hornady's high quality standards.

Hornady has been making quality ammunition for American gun owners since 1949. Hornady is family owned, and they have a goal for being able to put 10 rounds through the same hole. This goal has driven Hornady to produce some of the most accurate ammunition available.
| | |
| --- | --- |
| Quantity | 20 |
| Manufacturer | Hornady |
| Ammo Caliber | 30-30 Winchester |
| Manufacturer SKU | @82729 |
| Bullet Type | Z-MAX |
| Primer Type | boxer |
| Muzzle Velocity | 2400 |
| Muzzle Energy | 2046 |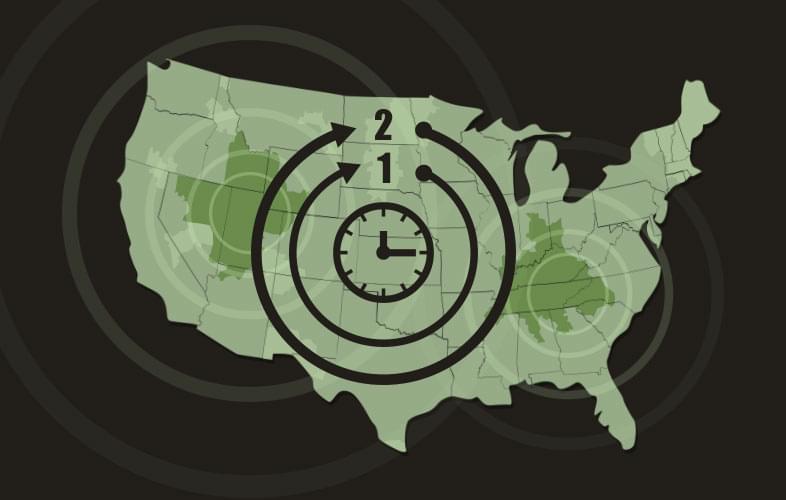 Hornady 30-30 Winchester