Invented by Advanced Armament Corporation, the 300 AAC Blackout has been an amazing addition to the AR-15 platform. This cartridge combines the compact size of the 223 Rem casings with the energy of a 30 caliber projectile allowing shooters to use their standard lower receiver, bolt carrier group, and magazines with these rounds.
American Quality Ammo is a great way to get to range training at an affordable price. This American company sells cheap ammunition that is perfect for high volume shooters.
Each round in this loose packer box of 250 features a 147 grain full metal jacket projectile that is loaded into a boxer primed brass casing that can be re-loaded. Pick up a box or two of this affordable 300 Blackout ammunition and get out to the range soon!
| | |
| --- | --- |
| Quantity | 250 |
| Manufacturer | American Quality Ammunition |
| Ammo Caliber | 300 AAC Blackout |
| Manufacturer SKU | N300147VP250 |
| Bullet Type | FMJ |
| Primer Type | boxer |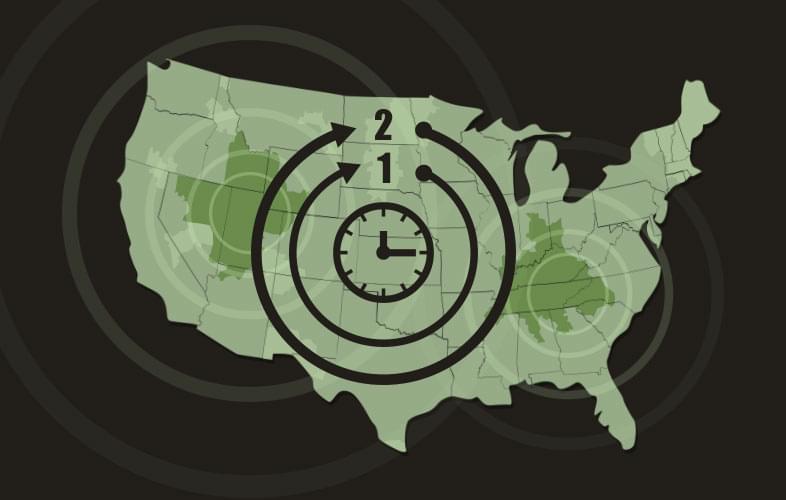 American Quality Ammunition 300 AAC Blackout