Finding affordable factory .300 AAC to feed your AR can be a bit of a chore. Then again, so can reloading it! This remanufactured ammo from BVAC of Montana lets you have the best of both worlds. These cartridges are professionally loaded using once-fired brass, allowing you to capture some of the cost benefits of reloading without the up-front equipment cost and time investment on your part.

These 250 round value packs come in cost-efficient bulk boxes and provide enough ammo for a reasonable range session. Each cartridge fires a 165 grain soft point bullet that will work well on both game animals and paper targets. Like other BVAC ammo, they use non-corrosive Boxer primers.

AmmoMan.com is the best place to pick up ammo in quantity. With free shipping for all orders over $99 and a wide selection of ammo for all types of shooting, you'll have an easy time saving money while getting what you need.


| | |
| --- | --- |
| Quantity | 250 |
| Manufacturer | BVAC |
| Ammo Caliber | 300 AAC Blackout |
| Bullet Type | soft point |
| Primer Type | boxer |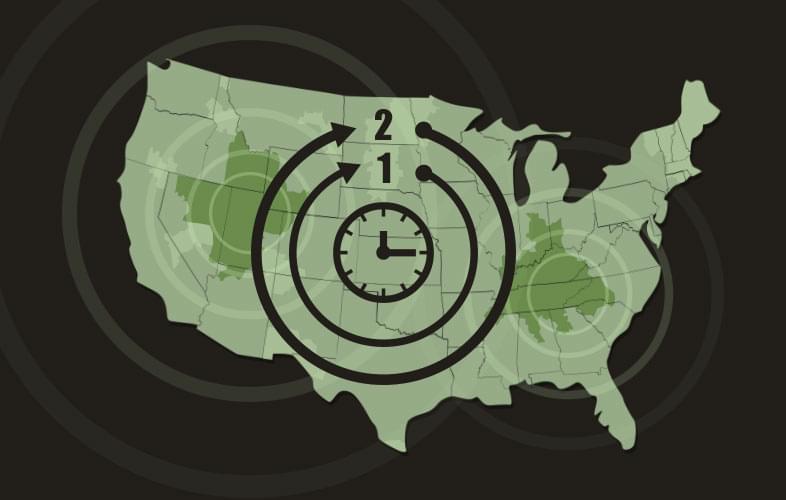 BVAC 300 AAC Blackout