This .300 AAC Blackout ammunition from PNW Arms is a great supersonic load ideal for both hunting and defense use. Manufactured in Idaho, these cartridges fire a light 125 grain Nosler Ballistic Tip hollow point bullet at 2,170 feet per second and deliver excellent external and terminal ballistics.

The Nosler Ballistic Tip is a polymer-tipped hunting bullet with a heavy base that produces strong expansion for quick, clean kills.

Like other PNW Arms products, these cartridges use non-corrosive boxer primers and reloadable brass cases.

Stock up at AmmoMan.com and get free shipping on all orders over $99!


| | |
| --- | --- |
| Quantity | 20 |
| Manufacturer | PNW Arms |
| Ammo Caliber | 300 AAC Blackout |
| Manufacturer SKU | 271-R003 |
| Bullet Type | Nosler Ballistic Tip |
| Primer Type | boxer |
| Muzzle Velocity | 2170 |
| Muzzle Energy | 1343 |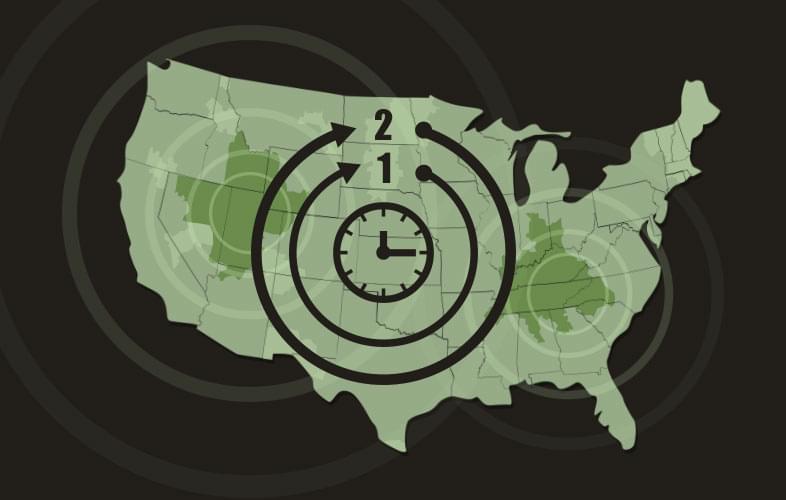 PNW Arms 300 AAC Blackout