This 300 AAC Blackout round, by PNW Arms, is perfect for your next range day!

These 147 grain FMJ rounds are perfect for range training, marksmanship training and tactical shooting. This ammo, with its competitive price, is also great for people wanting to put a lot of rounds down range, without spending a fortune in the process. These rounds are non-corrosive, boxer primed, have reloadable brass cases, and are American made!

The 300 AAC Blackout was developed by Advanced Armament Corporation (hence the AAC in the name), for use in modified M4 carbines. Their objective was to create a round with similar ballistics to that of a higher caliber round, while requiring no change in the rifle, other than a barrel swap. Every other component of the M4 is used, including the magazine.

PNW Arms is a ballistic technology company, which produces high quality ammunition for all sectors of the shooting community. They produce rifle and pistol ammo for the most popular calibers, and have their own line of firearms. PNW Arms is based in Potlatch, Idaho.
| | |
| --- | --- |
| Quantity | 20 |
| Manufacturer | PNW Arms |
| Ammo Caliber | 300 AAC Blackout |
| Manufacturer SKU | 271-R004 |
| Bullet Type | FMJ-BT |
| Primer Type | boxer |
| Muzzle Velocity | 2000 |
| Muzzle Energy | 1305 |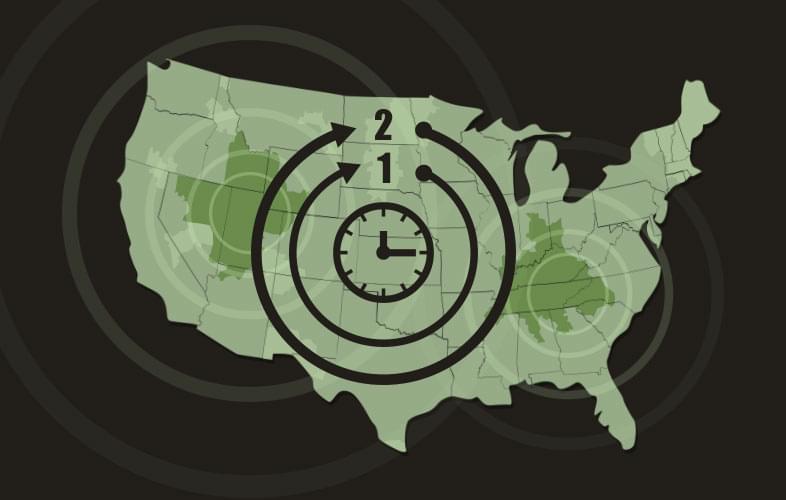 PNW Arms 300 AAC Blackout