This match-grade ammunition from PNW Arms is designed for M-14s and other 7.62 NATO or .308 Winchester firearms. It fires a 175 grain Sierra MatchKing bullet at about 2,890 feet per second.

The Sierra MatchKing bullet has been a favorite of competitive shooters for decades thanks to its unerring precision. It features a heavy bullet weight and boat-tailed design for superior long-range stability. The hollow point (or "open tip match") design is used not for expansion, but to produce a high ballistic coefficient and enhance the projectile's accuracy.

These cartridges are optimized for rifles with barrels over 18 inches long with a 1/11.25" twist. Like other PNW Arms products, they use non-corrosive Boxer primers and brass cases.

PNW Arms is an Idaho-based company with a strong emphasis on the research and development of high quality ammunition. Most of the company's employees have served in the military and bring a strong combination of real-world experience and theoretical knowledge to their work.


| | |
| --- | --- |
| Quantity | 20 |
| Manufacturer | PNW Arms |
| Ammo Caliber | 308 / 7.62x51 |
| Manufacturer SKU | 279-R001 |
| Bullet Type | Hollow-Point Boat Tail (HP-BT) |
| Primer Type | boxer |
| Muzzle Velocity | 2890 |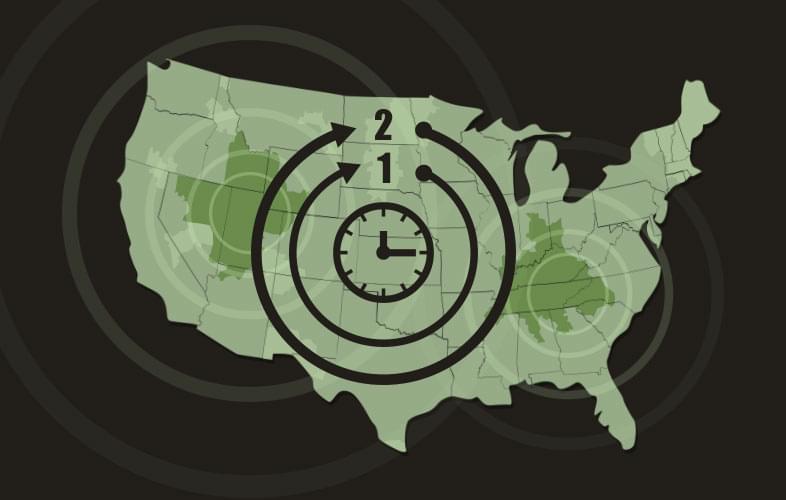 PNW Arms 308 / 7.62x51