It's a zombie invasion! Are you prepared? You will be with this 380 Auto 90 grain JHP Z-Max ammo from Hornady.

These rounds are specially formulated to stop those creatures undead in their tracks, FOREVER! With a 90 grain jacketed hollow point bullet, you can count on success when coupled with a good shot. Brass casings will prevent your ammo from becoming corroded, so no need to worry about it being in storage for a while. At least you'll be ready when the time comes. You'll notice flat trajectories with these rounds to complement your accuracy, particularly with long distances. The muzzle velocity of 380 auto Z-Max is 1000 fps and muzzle energy is 200 ft. lbs.

Hornady Manufacturing Company was founded in 1964. Today, the company is still going strong, providing law enforcement, hunters, and shooters with high quality ammunition. They are headquartered in Grand Island, Nebraska.
| | |
| --- | --- |
| Quantity | 25 |
| Manufacturer | Hornady |
| Ammo Caliber | .380 Auto |
| Manufacturer SKU | @90083 |
| Bullet Type | JHP |
| Primer Type | boxer |
| Muzzle Velocity | 1000 |
| Muzzle Energy | 200 |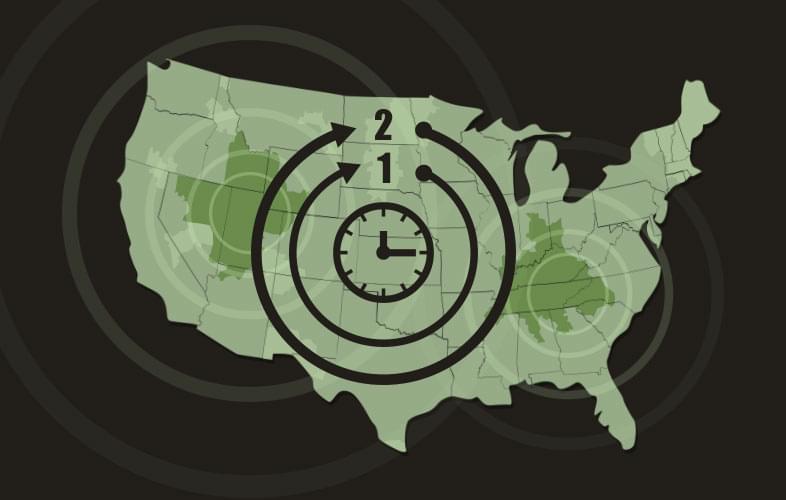 Hornady .380 Auto