40 S&W Ammo – BVAC – 180 Grain JHP – 50 ROUNDS
Brand new 40 cal ammo from the folks at BVAC, these rounds are a cost-effective option for shooters looking for a hollow point that don't want to break the bank.
These rounds are boxer primed and newly manufactured, not reloaded like some of BVAC's products. Loaded with a 180 grain jacketed hollow point (JHP) bullet, you'll get expansion with each shot fired from your 40 S&W pistol. Manufactured to SAAMI specifications, these rounds are designed to deliver 900 feet per second of muzzle velocity and flawless performance each time you pull the trigger.
All BVAC ammunition is inspected prior to leaving the company's manufacturing facility and is non-corrosive.
When ordering these rounds, you'll receive one box containing 50 rounds of this ammunition that's ready for your range bag for your next trip to the range.
| | |
| --- | --- |
| Quantity | 50 |
| Manufacturer | BVAC |
| Ammo Caliber | .40 Smith & Wesson |
| Manufacturer SKU | BV40-3N |
| Bullet Type | JHP |
| Primer Type | boxer |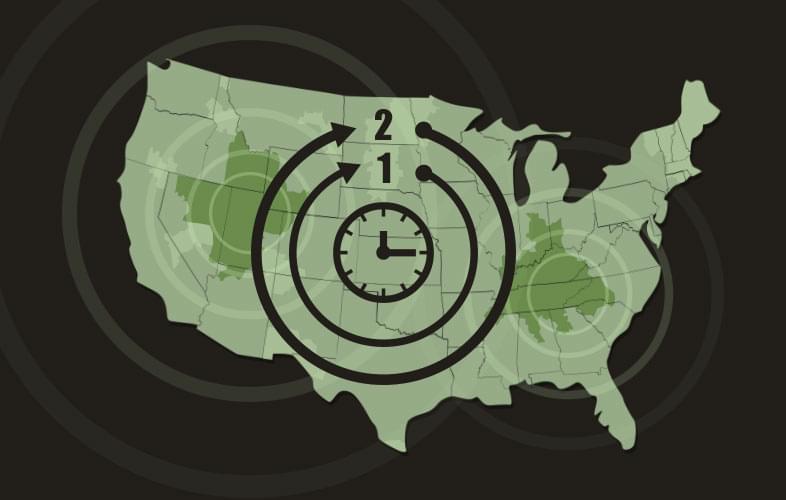 BVAC .40 Smith & Wesson