Since it's development in 1904, the 45 ACP has been rocking the ammo world with its incredible abilities. As the first round chambered in the timeless M1911, the 45 ACP spread like wildfire throughout America. With great stopping power, and readily available ammunition, the 45 ACP is just what you need for target shooting and self defense applications.
HPR proudly makes their ammunition in the United States, using the finest components available. These high quality self defense rounds feature 185 grain jacketed hollow point projectiles that leave the barrel around 985 feet per second. These rounds exhibit controlled expansion and the high weight retention you need to stop a threat. HPR ammo is loaded to very tight tolerances to ensure every round preforms it's best for those critical moments.
Place any order over $99 at AmmoMan.com and your ammo will ship for FREE!
| | |
| --- | --- |
| Quantity | 50 |
| Manufacturer | HPR |
| Ammo Caliber | .45 Automatic |
| Manufacturer SKU | 45185JHP |
| Bullet Type | JHP |
| Primer Type | boxer |
| Muzzle Velocity | 985 |
| Muzzle Energy | 398 |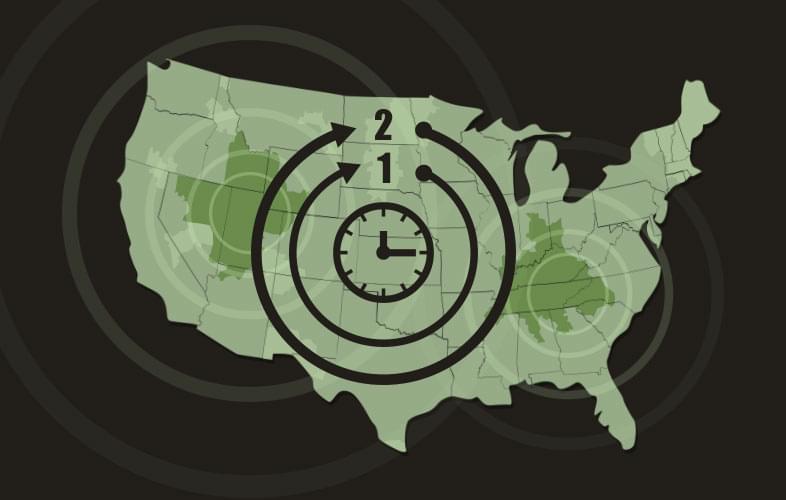 HPR .45 Automatic