If your 9mm pistol's carry load uses 124 grain bullets, try this case of 500 rounds from BVAC (Bitterroot Valley Ammunition & Components), a Montana ammunition loading company. This new production ammo uses unfired brass (unlike some of BVAC's reloads) and non-corrosive Boxer primers. The 124 grain copper plated bullet costs less than an FMJ round, with no major performance differences except in ported barrels, which can shear the plating. An excellent value for target training!

A popular bullet weight among CCW holders and law enforcement agencies, the 124 grain 9mm Luger round offers balanced performance, combining high muzzle velocity (though usually not as much as that of a 115 grain round) with decent penetration.

Pick up this ammo or anything else on AmmoMan.com that gets your order over $99 to qualify for free shipping. No gimmicks or hidden handling fees--you pay only the list price.
| | |
| --- | --- |
| Quantity | 500 |
| Manufacturer | BVAC |
| Ammo Caliber | 9mm Luger |
| Manufacturer SKU | BV9-4NRVP500 |
| Bullet Type | copper plated round nose |
| Primer Type | boxer |
| Muzzle Velocity | 1050 |
| Muzzle Energy | 304 |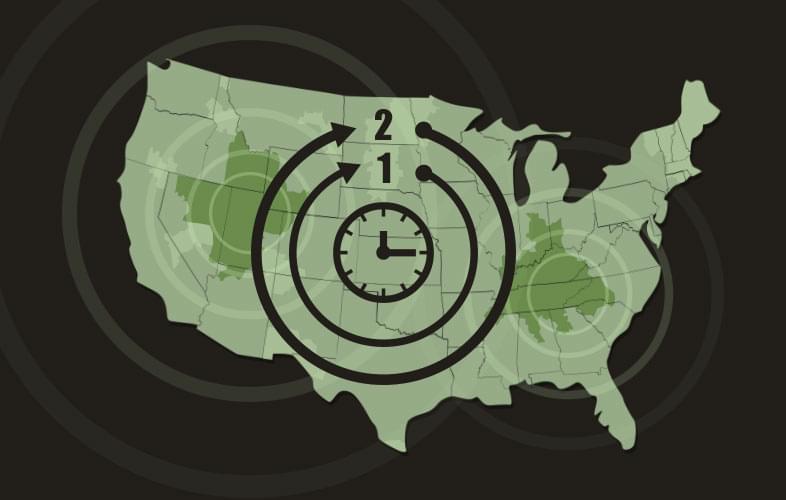 BVAC 9mm Luger