This professionally loaded 9mm Luger ammo uses new brass and comes from BVAC (Bitterroot Valley Ammunition & Components) of Montana. It uses a light 115 grain copper plated bullet and comes packed in a 500 round case for all your bulk shooting needs. These rounds should be distinguished from other BVAC products which are reloads that use once-fired brass; this ammo uses new brass and non-corrosive Boxer primers.

115 grain 9mm Parabellum bullets are the lightest round normally available and usually have higher muzzle velocity than 124 or 147 grain loadings. However, the lower weight also slightly reduces penetration.

Buy this case or any other items totaling over $99 to qualify for free shipping!
| | |
| --- | --- |
| Quantity | 500 |
| Manufacturer | BVAC |
| Ammo Caliber | 9mm Luger |
| Manufacturer SKU | BV9-2NRVP500 |
| Bullet Type | copper plated round nose |
| Primer Type | boxer |
| Muzzle Velocity | 1050 |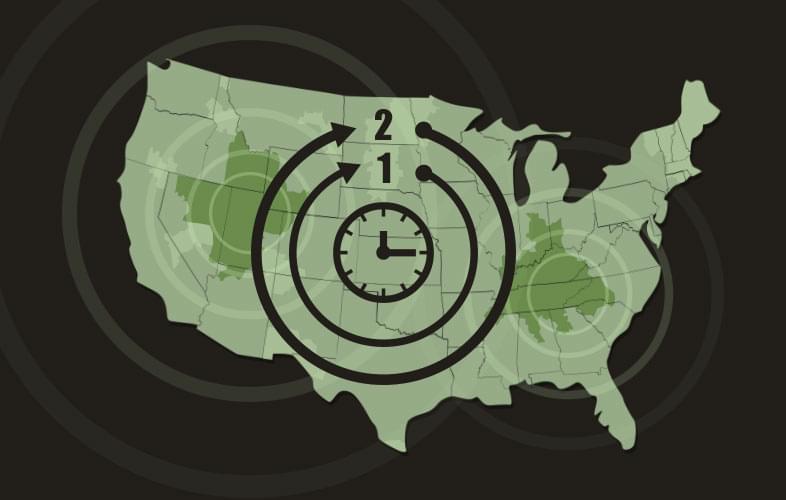 BVAC 9mm Luger