High Performance Range (HPR) Ammo has introduced their Emission Control (EMCON) line of ammunition in order to offer suppressor owners a clean, quite, off-the-shelf solution for subsonic rounds. These rounds are great for range and match work with your 9mm Luger pistol with or without the can.

Whether you use a Silencerco Osprey, AAC Ti-RANT, or any other 9x19mm suppressor, these rounds are crafted with your benefit in mind and can reach as low as 122 decibels when fired. With a velocity of 905 feet per second, these rounds will not crack with a supersonic report.

HPR Ammo, an Arizona based company, loads these rounds with their proprietary HyperClean blend of powder which burns with little residue and increases the time between pistol and suppressor cleanings. The 147 grain projectiles have a total metal jacket which guards the lead core of the bullets from hot gases and protects your equipment as well as your lungs.
| | |
| --- | --- |
| Quantity | 50 |
| Manufacturer | HPR |
| Ammo Caliber | 9mm Luger |
| Manufacturer SKU | 9147TMJEMC |
| Bullet Type | TMJ |
| Primer Type | boxer |
| Muzzle Velocity | 905 |
| Muzzle Energy | 269 |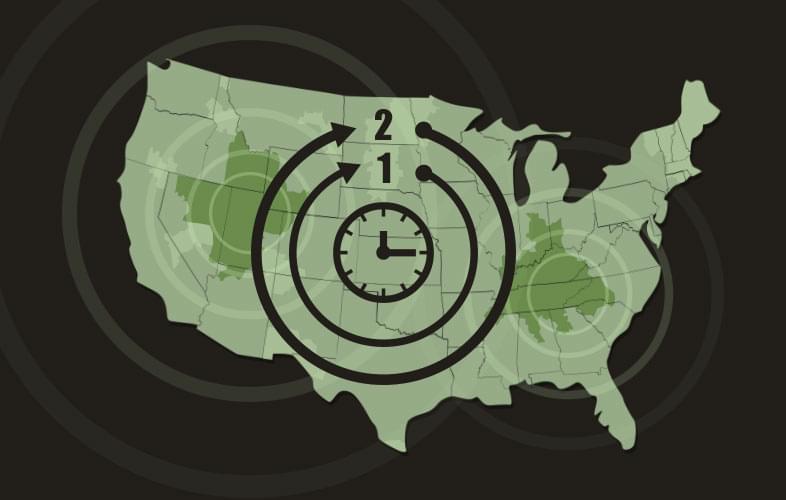 HPR 9mm Luger