You don't have to be an elite "operator" to appreciate the high performance of this 9mm Luger ammunition from PNW Arms. These cartridges feature a light 115 grain solid copper bullet designed to produce lethal expansion without overpenetration.

There's plenty going on beneath the bullet as well. This ammo is loaded with low-flash propellant in a standard pressure charge to reduce felt recoil and increase the shooter's follow-up ability. The standard pressure load also makes this ammo ideal for use in subcompact carry pistols like the Springfield XDs, S&W Shield, SIG P938, Glock 26, and Ruger LC9.

PNW Arms is a specialty manufacturer of high end ammunition. Composed of "weapons science" experts (70% of whom are veterans), the company prides itself on delivering superior ballistics in all of its products through rigorous research-based development.


| | |
| --- | --- |
| Quantity | 20 |
| Manufacturer | PNW Arms |
| Ammo Caliber | 9mm Luger |
| Manufacturer SKU | 120-R001 |
| Bullet Type | JHP |
| Primer Type | boxer |
| Muzzle Velocity | 1065 |
| Muzzle Energy | 290 |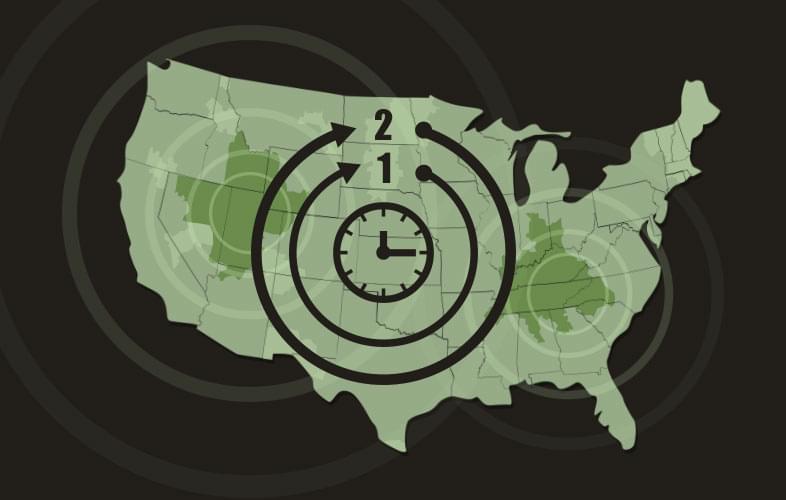 PNW Arms 9mm Luger