9MM MAKAROV BLAZER 95 GRAIN FMJ

CCI's Blazer Division Offers Up a 9mm Makarov Caliber Target Round

These round nose full metal jacket rounds are a great way to get some practice with your Makarov chambered firearms.

Blazer rounds offer up high quality and reliable feeding at a discounted price, so you can put more lead down range!

Each Round is Brass Cased, 100% Non-Corrosive, Boxer Primed and Reloadable.


| | |
| --- | --- |
| Quantity | 1000 |
| Manufacturer | Blazer |
| Ammo Caliber | 9x18 Makarov |
| Manufacturer SKU | 3506 |
| Bullet Type | FMJ |
| Primer Type | berdan |
| Muzzle Velocity | 1000 |
| Muzzle Energy | 211 |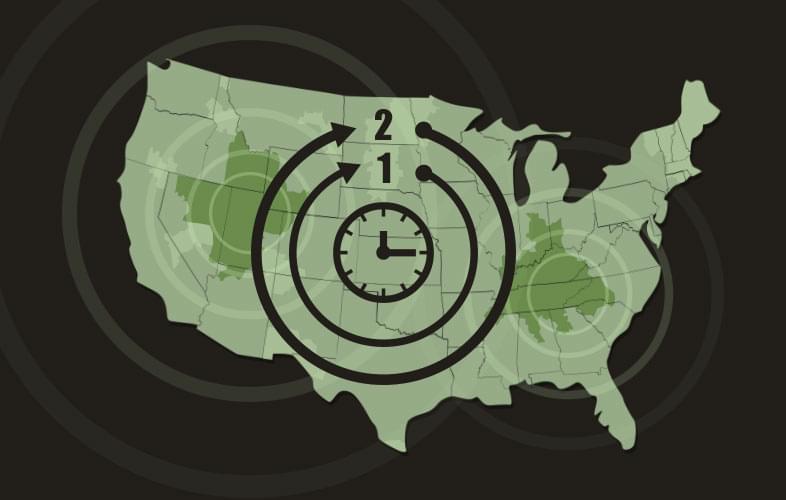 Blazer 9x18 Makarov