Magtech Ammo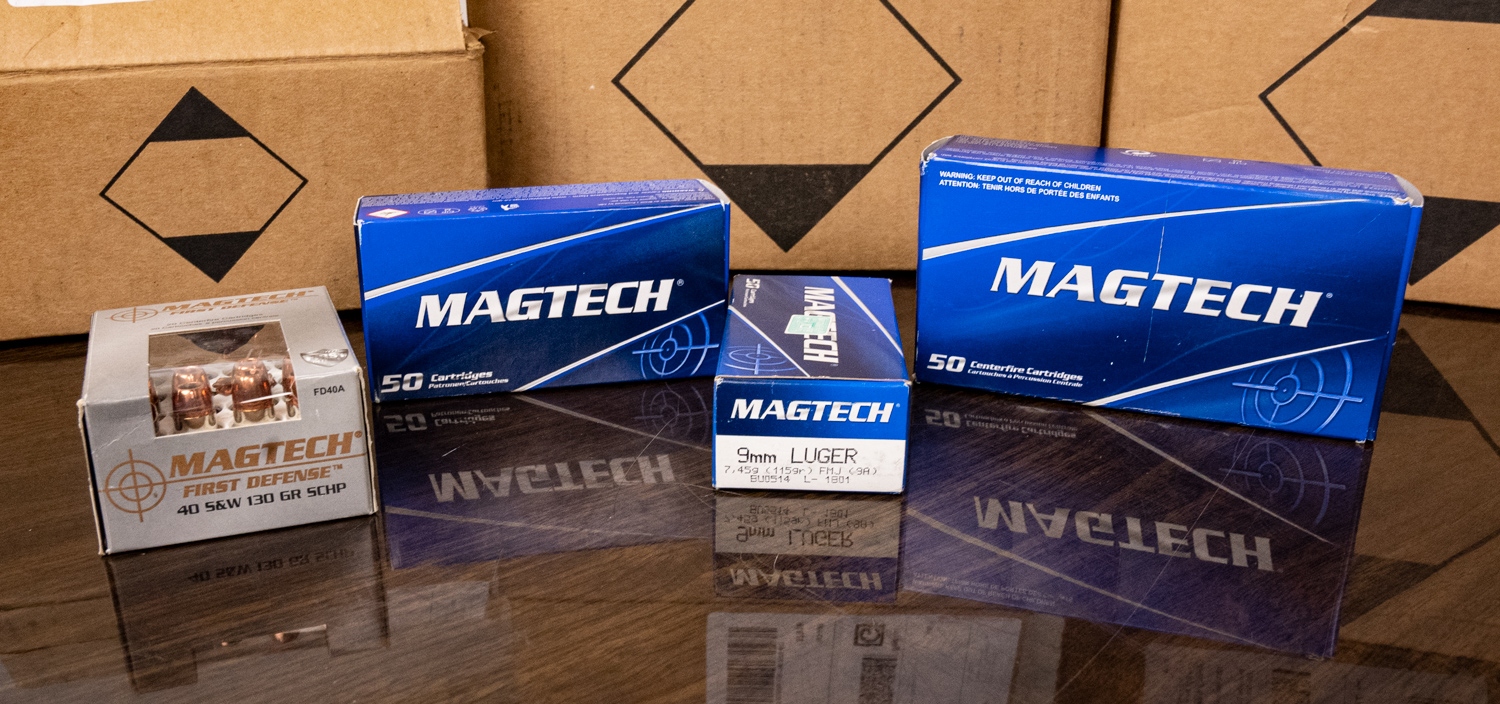 When you think of Brazil, you think of brightly colored birds, beautiful people wearing bikinis with the combined surface area of one foot of dental floss, and creative street ruffians that are somehow able to drain your savings account from the back of a speeding moped. What you don't think about is ammunition, unless it's the sort used by the aforementioned street ruffians. But Brazil has got some serious ammunition chops in the form of Magtech, one of the American and global markets' leading ammo suppliers.
Birth of Magtech Ammo
Magtech itself was created in 1990, although its roots in fact creep back all the way to 1926. It was then that two Italian immigrants, Costabile and Gianicola Matarazzo, founded Fábrica Nacional de Cartuchos e Munições in São Paulo, Brazil. With the gifts for business and engineering that Italians so frequently possess, the Matarazzo brothers built FNCM up into a decently sized ammunition manufacturer, so much so that ten years after starting out they sold their operation to Remington Arms and Imperial Chemical Industries. The new ownership changed the name of the company to Companhia Brasileira de Cartuchos, now more commonly known as CBC. The company has been privately owned since 1979.
CBC & Magtech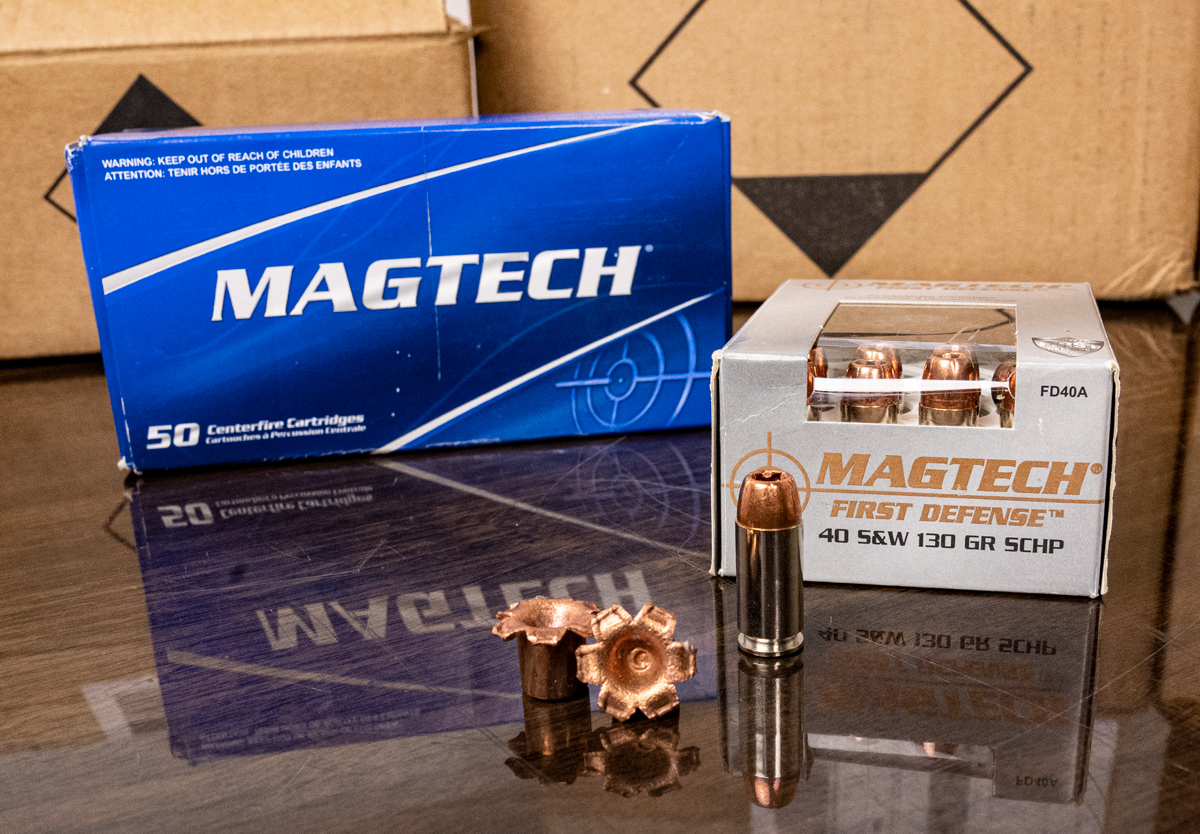 CBC has a dedicated defense branch that tailors to the needs of military powers including NATO members. CBC Defense makes firearms, specialty ammo like tracer cartridges and 40mm rounds, and even grenade launchers. Their other branch serves customers who are bound by legislation like the NFA -- people like us. They have three production facilities in Brazil: one in São Paulo, and two in Rio Grande do Sul.
All of the ammunition that Magtech markets and sells in America comes straight from Brazil. Their American headquarters are in Circle Pines and Brooklyn Park, Minnesota. (One of our employees once lived in Minnesota, and when asked to comment about the suburbs where Magtech is located he told us about the time he went to a Walmart in Brooklyn Park only to find chicken wing bones in the pocket of a pair of pants he had considered buying. Do what you will with that useful information.) CBC is an enormous operation. They also own Metallwerk Elisenhütte Nassaum, which supplies militaries across Europe and Asia and sold over $80 million worth of ammo in 2016. In 2009 CBC purchased Sellier & Bellot, which is based in the Czech Republic and is the oldest continually operational ammunition producer in the world. CBC's subsidiaries represent more than 300 years of combined experience! CBC's Magtech and other strategically acquired brands have done well by them. The Brazilian juggernaut now has more than 3,500 workers across the world, exports to more than 100 countries, and produces over 1.5 billion cartridges annually.
Is Magtech A Good Ammo? Why Shoot It?
Magtech's products themselves are especially well known for their pervasive quality. Their production facilities are state of the art, and able to roll out standardized cartridges in quantities massive enough to permit fairly low pricing. Those blue boxes might not have the most attention-grabbing graphics, but man do they ever stand for good value at the range.

Score a fantastic value when you pick up bulk Magtech ammunition for sale today at AmmoMan.com. Remember, your order ships free when it's more than $99!